In the case of 2018's game of the year, God of War, it was Sony. But what's the point of funding an exclusive game's development to begin with? What's the appeal of an expensive exclusive when everything is going cross-platform these days?
The answer is both more and less complex than you think. Console exclusives like God of War have never been about selling the games themselves. Exclusives exist to sell consoles. By keeping this development in-house with first-party studios, developers have the freedom to experiment and be truly creative.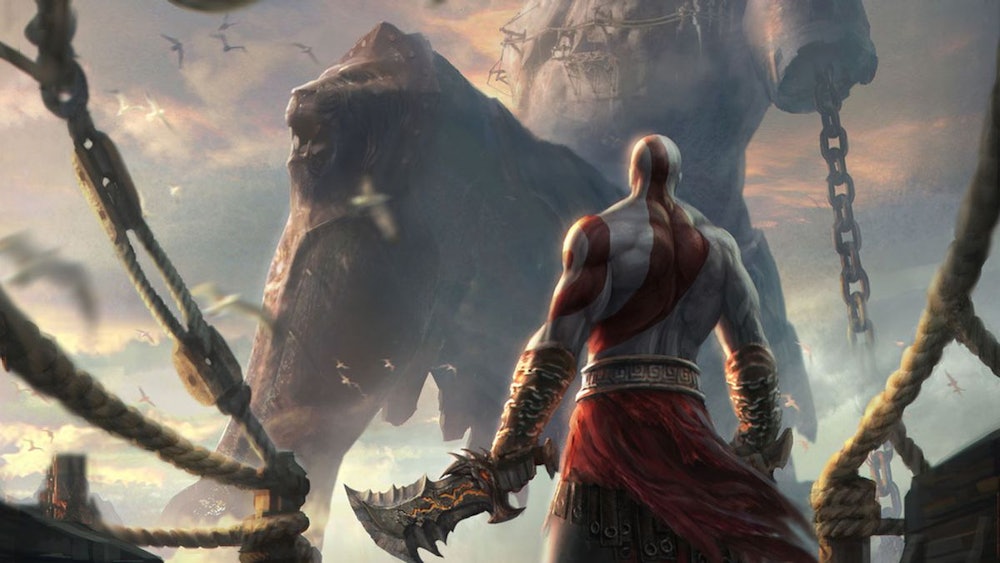 God of War Week is Inverse's celebration of all things Kratos, in honor of the 15th anniversary of the first game (March 22) and the 10th anniversary of the third (March 16).
According to analyst firm NPD Group, God of War was the number-one title in its launch month (April 2018). It had the highest sales of a game in April since Grand Theft Auto IV in April 2008. In addition to being the best-selling entry in franchise history, it was the second-best-selling game from Sony in U.S. history, as well as one of the 50 best-selling launch months in U.S. history.
God of War has sold 10 million copies worldwide as of May 2019.
Boy.
The story writing for God of War (2018) was helmed by Barlog, Matt Sophos, and Richard Gaubert who are all still currently working for Sony Santa Monica and presumably God of War 5. It's possible that the studio wants to grow its writing team, but in a Kotaku interview from April 2018, Barlog suggested the God of War writing team had more than enough ideas to work with.